Who I am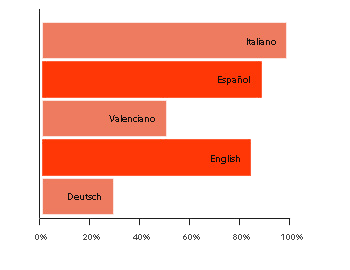 Hi, my name is Luca, I'm a 26 years old ItalianWeb designer.
I was born in Udine (Italy) in 1983, where I lived until 2007 when I moved to Valencia (Spain); I speak Italian, Spanish and English fluently, and I'm a beginner in German and Valencian.
My hobbies are Web Design, of course, but soccer (I play on a small team) and cinema too.